DISCLAIMER: Due to the variations of color that can occur when viewing a fabric sample printed on paper or on a monitor, please refer to the actual fabric sample book before making your final decision.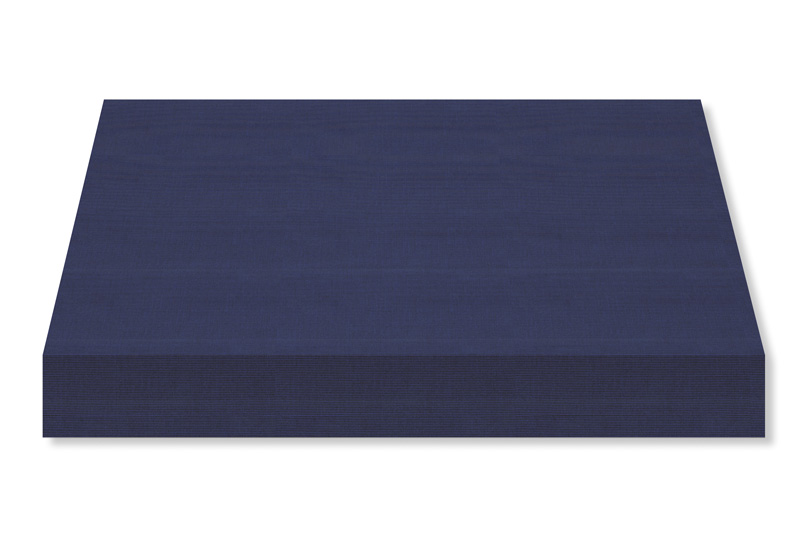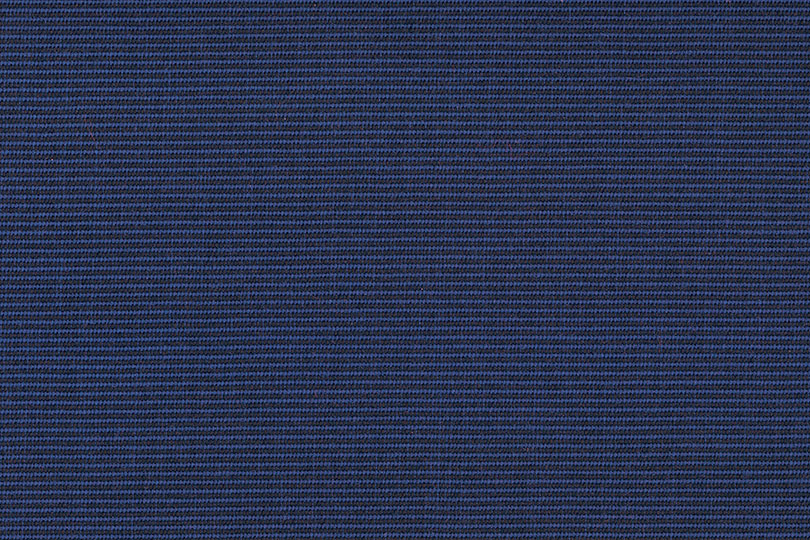 Composition
100% Solution Dyed Acrylic Fibre
Width
1,52 / 60"
Weight
300 g/m2 ± 5 %
Finish
Special finish "Infinity" for awnings. Anti-stain, rot-proof and water resistant
Color Fastness
7" - 8"
Roll Length
60 m / 65.6 yds
Water Repellency
≥5
Oil Repellency
≥5
Tensile Strength Warp
135 daN / 5 cm ± 5%
Tensile Strength Weft
80 daN / 5 cm ± 5%
Tear Strength Warp
4,5 daN ± 10%
Tear Strength Weft
3,5 daN ± 10%
Water column /2
≥300mm
Technical features and Catalogs